Welcome to the Pet Alliance Wiki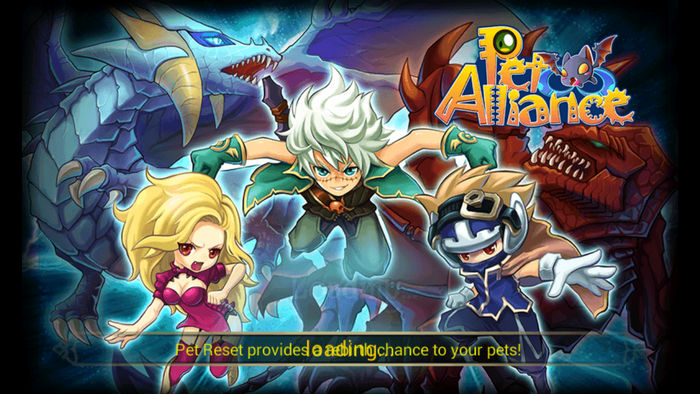 Build your own pet alliance! Lovely pets GO GO GO! Collect your dream pets and take them to battle with ONLINE MULTIPLAYER NOW! Amazing pet evolution, dazzling combat skills, explore mysterious island, more secrets to be discovered by you!
Feature:
★ Massively Multiplayer online game! ★Battle with players around the world! ★Rich and engrossing story line!
★ Different types of pets, such as: Fire, Water, Grass and more! ★Daily events and contests to earn awesome rewards!!!
★ Interactive global community ★Recommended by over 500 game media And lots more…
The adventure to the mysterious Mololand has begun! Take your pets to join our exciting adventure! Pet Alliance is a must play for all pet lovers! Its charming graphics and amazing story lines would definitely cast a spell on you! You will not be able to get your mind off it!
Players comment:
★ "The combat pet is just so adorable! I feel like I am really raising them and fight and grow with them. Pet lovers can't miss it!"
★ "Pet Alliance is really funny! Cute pets and battles with different moves and skills make it all the more special than any other game. It's really addictive!"
Are you ready to be the master pet trainers? Explore the magical world of Pet Alliance NOW!
Loading RSS data...
Community content is available under
CC-BY-SA
unless otherwise noted.